Mom Genevieve and DaisieMae
Octave is owned and loved by Christine Gorak
Tipitou is Pierre and Francine's baby !
Hazel is such a pretty and sweet loved by Emilie
Winter picture of DaisieMae and her dad Byron
* and this is what we call snow big!!! *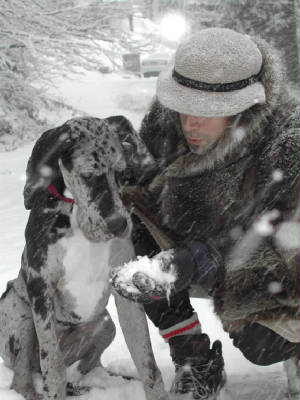 Ohhhh sleepy zzzzz heads ...long day !
DaisieMae and mom Genevieve
DaisieMae says : " Ohhhhh I hate rain !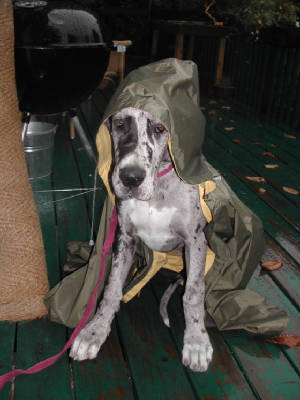 Max and best friend " Fred " cuddle ...cuddle !
Shhhhhh...girls are sleeping....good night.....sweet dreams...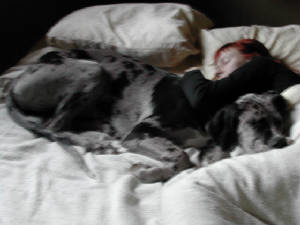 Chantal and Fred ...just relaxing !
Hazel lil sweet girl
Medralys Harlequin Great Danes
To contact me
Sarah LaRose
- CANADA -
418 - 888 - 4133